Delzani Equestrian Sponsorship


Do you sponsor upcoming riders?
No, sorry. Rider sponsorship is a complex arrangement to manage and quantify. We are currently working on a framework to introduce a program to encourage young and upcoming riders in the future, but are not taking new applications at this time.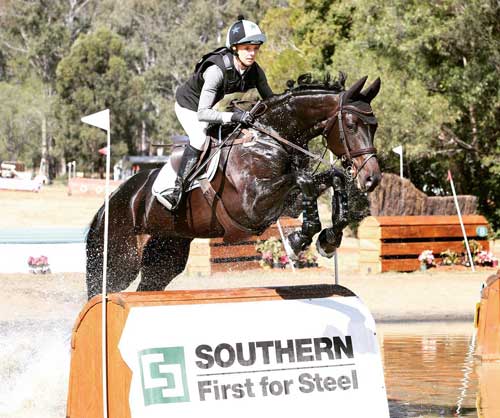 (Photo by Blue Ribbon Photography.)
Can I have prizes for social media giveaways and competitions?
No. Sorry our budget doesn't extend this far. As noted above, with all the other avenues that we offer for sponsorship, we don't currently include this in our promotion strategy.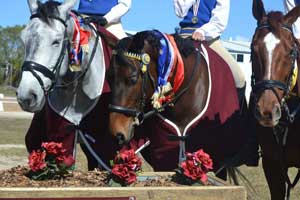 Can I be a Brand Ambassador?
Potentially Yes, from time to time we like to ask the assistance of some of our most loyal customers to give us feedback on our products, road test new designs or do some promotional work on social media.

We receive daily requests and accordingly we have set a minimum set of requirements that you need to meet before contacting us, as follow:-
Have purchased our products on more than 3 occasions;
Be an active rider and compete regularly each month;
Have a strong and active social media profile with more than 5,000 followers;
Be prepared to do video reviews for social media.
If this sounds like you, drop us an email and let us know what you can offer as an ambassador, with links to your social media profiles and any video content you have created on social media.