Delzani Shirts & Jackets Size Guide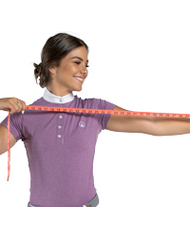 Looking for our Breeches & Tights size guide? You can find it here.
We all know how frustrating sizing from different retailers can be. There is little consistency between many brands and to make it even more complicated, have you ever successfully measured your waist, hips or bust and found the same measurement twice in a row?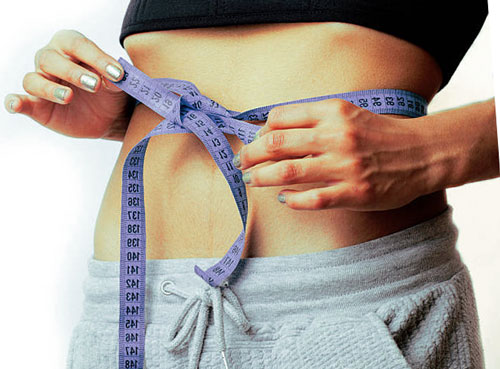 Delzani shirt & jacket sizing basics:
We follow standard Australian sizing (2XS /XS /S /M /L /XL /2XL etc)
We use the same core measurements across all our different styles of shirts. (So if you buy a medium in a show shirt, you can rest assured you will also fit a medium in our polo shirt)
All our shirt fabrics have a percentage of spandex/elastane content - which gives them flexibility and stretch to fit the majority of body shapes.
Our shirts styles are either "FormFIT" (our Show Shirts) or "EzyFIT" (our polos and training shirts)and we have further explanations below.
What's the difference between our FormFit and EzyFit?
Both styles share the same shoulder widths (A) and the same shirt lengths (B). The other key differences are highlighted below.
FormFIT

(Show Shirts)
Our FormFIT is predominantly used in our Show & Competition shirts and is a slightly firmer fit in the chest, waist, and hips. We use a higher spandex content in this fit to allow the shirts to comfortably fit your body shape and this fit is still very forgiving.
EzyFIT

(Polos and Training/Technical Shirts)
The EzyFIT design has a slightly more relaxed fit through the chest, waist, and hips. It's a more casual look and it is commonly used in our Technical, Training, and Polo range of shirts. Long Sleeve versions will also have a little more room in the sleeve width as well.
How does Delzani sizing compare to others in the market?
Delzani shirts use standard "Australian" sizing and the feedback from our customers is that they are in-line with the sizing used in many traditional brands. We are often asked if our sizing is smaller or larger, however its all relative to the brand you are comparing them to. I'm sure we have all noticed the trend for some brands to downsize their sizing, shirts that used to be size Large, suddenly start being labelled as size Medium to boost our self confidence!
How to work out your shirt /jacket size:
At Delzani, we have taken a very simple approach to help you get the right size. We think the best approach is to measure a shirt that fits you perfectly already - then cross-reference that to our size chart. Ignore the size label on any shirt you already have - its probably not much help!!

Step 1: Find an existing shirt that already fits you nicely (ideally two shirts as a comparison), lay the shirts out on a flat surface.
Step 2: Measure the shoulder width, from shoulder blade to shoulder blade. Usually, there is a seam where the sleeve meets the shoulder. Record this as Measurement "A"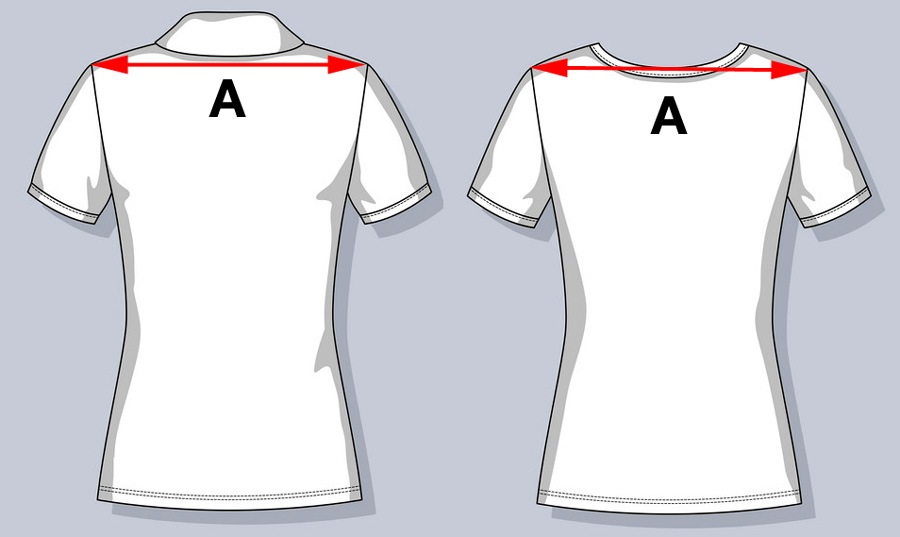 Step 3: Measure the length of the shirt. This is measured from the base of the collar (excluding the collar), where the collar attaches to the shirt, on the rear seam of the neckline. Then measure down to the bottom edge of the shirt. If your shirt doesn't have a collar, measure from the top of the neck binding on the rear of the shirt. Record this as Measurement "B"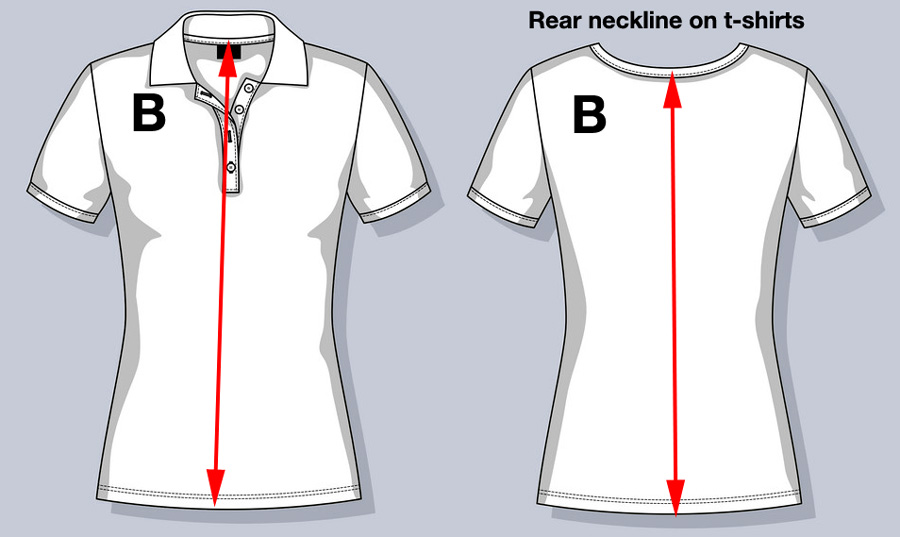 Step 4: Measure the chest width of the shirt. This is measured under the armpits, which is usually the widest part of the trunk of the shirt. You measure where the sleeve seam meets the shirt body. Record this as Measurement "C"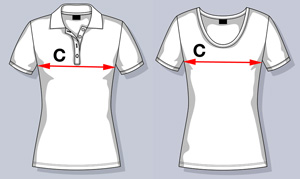 Step 5: Now compare your /A /B /C measurements in our size chart below.

The "A" measurement (across the shoulders) is usually the most relevant measurement for getting a good fit. Keep in mind everyone has a different body shape - so you might have to look for the best combination of A/B/C that fits you.

If you have any questions, don't hesitate to email us.
Sizes shown below reflect the shirt sizes with shirt laid flat out.
2XS

XS

Small

Med

Large

XL

2XL

3XL
4XL

Shoulder Width

"A"

33cm

34.5

36

37.5

39

40.5

42

43.5
45

Shirt Length

"B"

60cm

61

62

64

65

66

68

70
72

Chest Width
( FormFit )
Show shirts

"C"

37.5cm

40

42.5

45

47.5

50

52.5

55
57.5

Chest Width
( EzyFIT )
Polos & Training Shirts

"C"

40.5cm

43

45.5

48

50.5

53

55.5

58
60.5
*each of our shirts is carefully handmade & there can be slight variances by 1-2cm in each shirt.
Customers often enquire how our shirt sizing aligns to numerical sizing some manufacturers use. Below is a guide only, as there are huge differences between manufacturers - use the measuring guide above for exact accuracy.
| | |
| --- | --- |
| Delzani Size | Numerical Sizing |
| 2XS | Ladies Size 4 |
| XS | Size 6 |
| Small | Size 8 |
| Medium | Size 10 - 12 |
| Large | Size 12 -14 |
| XL | Size 14 -16 |
| 2XL | Size 16 -18 |
| 3XL | Size 18 - 20 |
| 4XL | Size 20 - 22 |
How do you work out the best size for our Jackets & Jumpers?
Our jumpers & jackets follow the same sizing structure we use for our shirt range. So if you are a Delzani size Medium in our shirts, you will also be a size Medium in our jacket or jumpers. (Obviously, our jumpers are roomier/slightly larger and are designed to be worn over your shirts comfortably.)

The methodology to find the correct size jumper is the same as for a shirt. We suggest you follow steps 1 to 5 above - using a shirt that fits you well. Once you know the Delzani size you need in a shirt - you'll buy the same size in our Jackets or Jumpers.
Related Equestrian Guides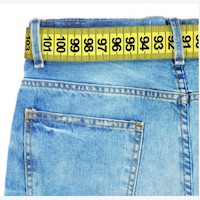 Delzani Breeches | Jodhpurs | Tights Size Guide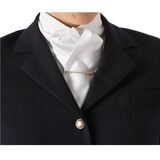 How to tie a Dressage Stock tie
Need help with your Dressage Stock Tie? Try our easy 6 steps to have you knotting a perfect Dressage Stock in no time!